The Commentators: Dee Dee Pickins, Chef Lang, Richard Thickbush
---
Every month, The Town Crier asks three notable figures across various professional spheres to weigh in on a selected topic. For this edition, we asked about Getting Things for Free.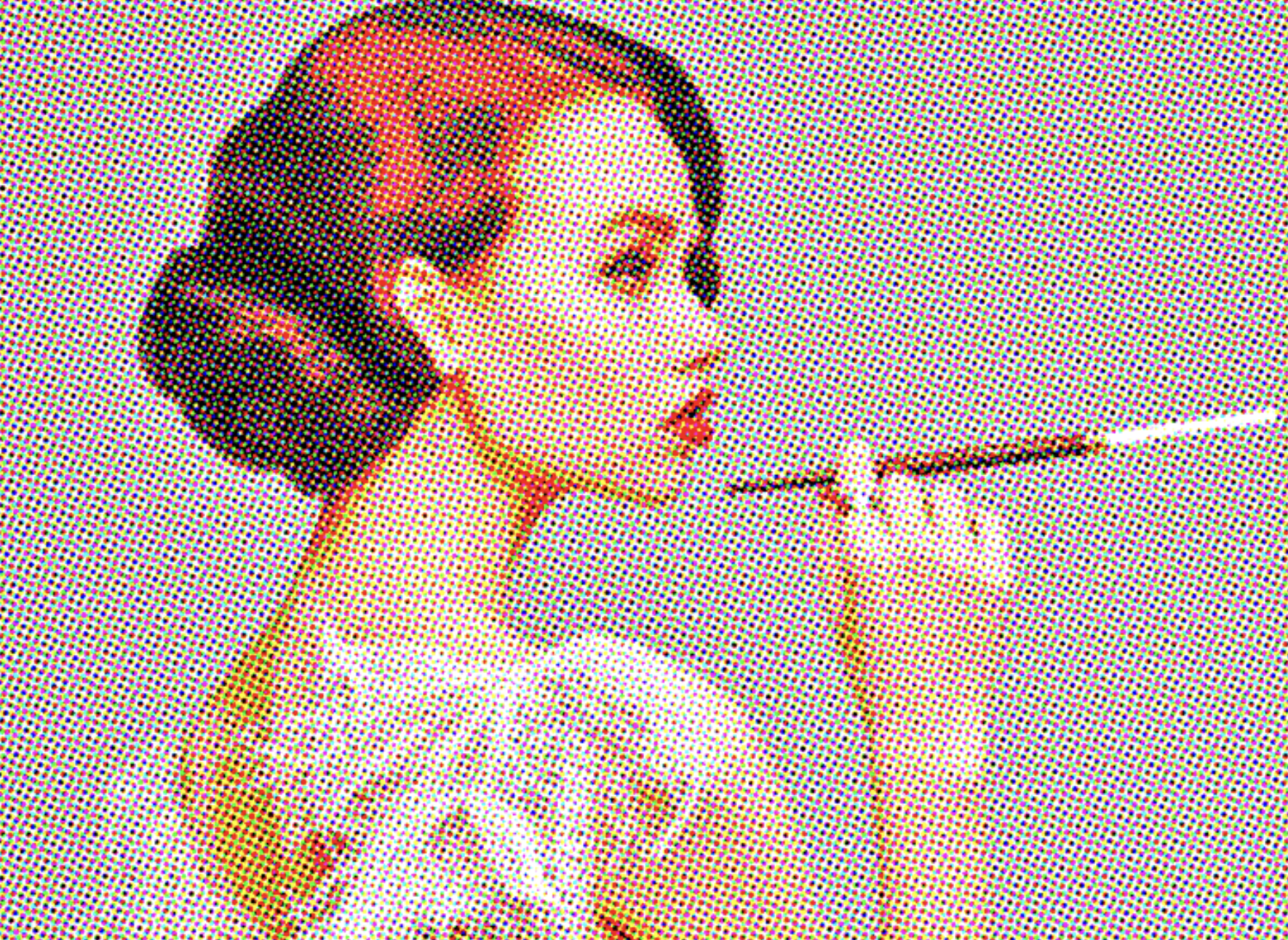 Dee Dee Pickins
"They say there's no such thing as a free lunch - but I beg to differ. Pipe this - There I was at a juice joint playing catch up with the owls when in walks Bing Calverton accompanied by a posse fit for the Wild West, but he aint no drugstore cowboy and neither are the macs who were with him. So I get a slant of Bing and some skirt with gams that run from here to the top of the Empire State and a string of pearls that would choke a horse - Savvy?  All the while it's well known that Bing and Louise Waldorf are set for the middle aisle. Unfortunately for the rest of us, the two had the decency to call for the check and took off in Calverton's breezer. Not saying they did or didn't, but after a little giggle water anything is possible. Now, we all know the Calvertons made their money importing pistachios from the mideast, and between you, me, and Salvator Dali, that girl's on a one-woman mission to crack that pistachio shell and get to the green - but you didn't hear it from me."

Dee Dee Pickins is a celebrated gossip writer for the 1920s outlet the Graphic.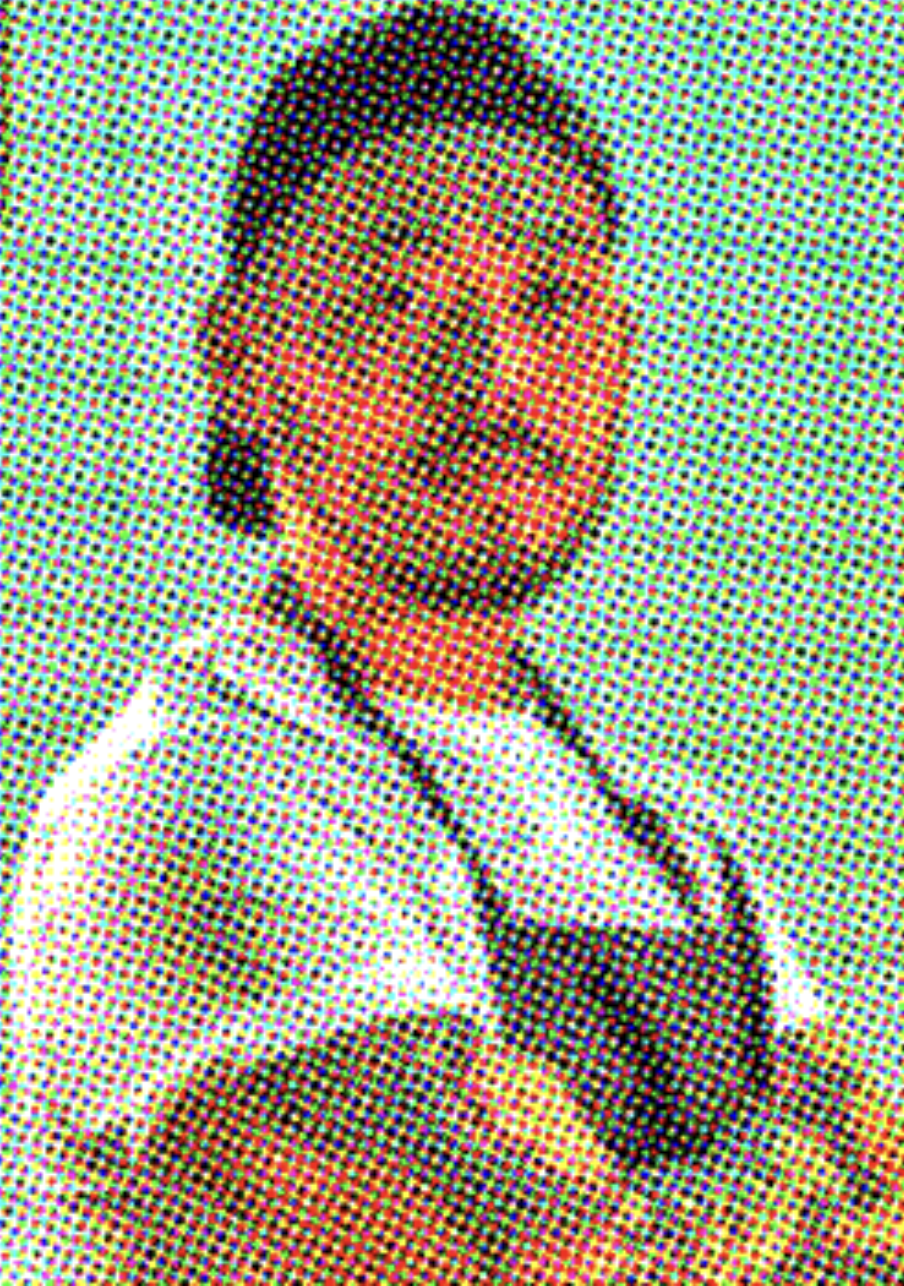 Chef Lang
"I think we need to deconstruct the idea of getting things for free much the same as I deconstruct a blackberry cobbler. First, preheat the oven to 375F. As that heats, roll out the pie dough. Use a biscuit cutter or coffee mug to section off eight dough rounds (if you don't have either, just eye-ball it. But, seriously? You don't have a coffee mug? Even Nihilists have coffee mugs - that's right, Nihilists). Next, brush each round evenly with a milk/egg wash. After you pop those bad boys in the oven, set a timer for 20 minutes (or whatever your "desired shade" of brown is - I'm looking at you - Karen). Meanwhile, combine the blackberries, brown and white sugar, lemon juice and tapioca and toss, coating the berries. In a heavy saucepan, cook the berries  gently for about 10 - 15 minutes, stirring frequently. When the berries are cooked, allow them to cool for about 10 minutes. Then, place the biscuit rounds on one plate, the berries in a separate bowl, and on a third piping hot plate, place a single scoop of ice cream (dealer's choice on the ice cream - although based on your "desired shade," Karen, I'd say you probably only have vanilla, don't you). In the end, you get what you want, but not exactly as you were expecting at all, and you wind up doing more work than originally intended. Does that answer your question?"

Chef Lang is a 3 star Michelin chef. His new book "Around the World in 80 Soufflés" is out in August.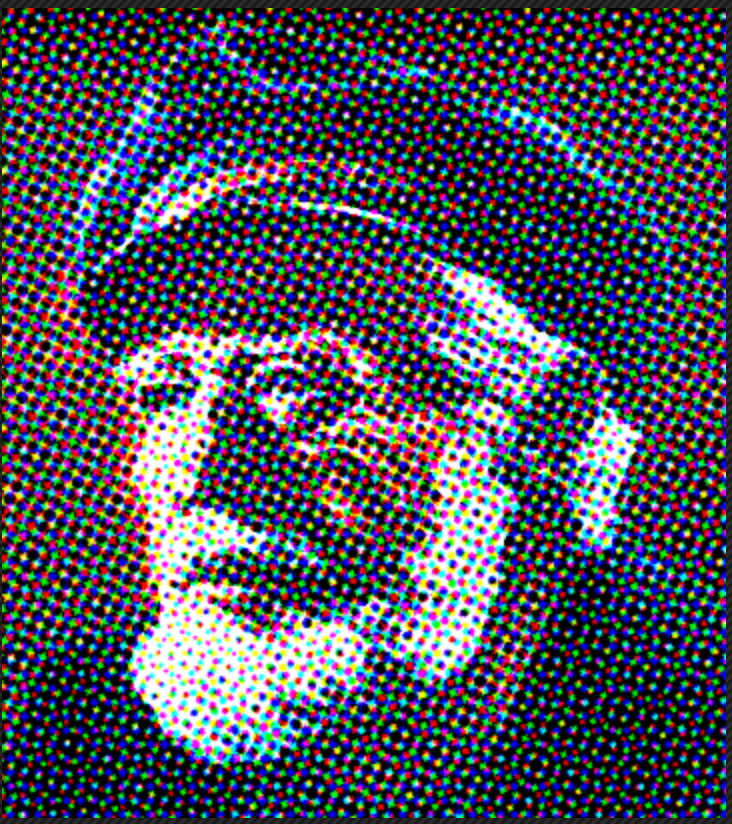 Richard Thickbush
"It was Thursday. Possibly Wednesday. The days blend after a while – the consequence of idle hands is empty bottles. I saw her before she saw me, or so I thought.

Only four of us remained of the original thirteen that made the trip. We stopped in a cafe below the inn to collect our thoughts and steady our trembling hands. The proprietor of the inn played barman in the evenings. Exchanging stories with the weary journeyman passing through was his only refuge from the droll of his colorless life, and often, he'd regale the stools at dusk in stories of others' lives as if they were his own, but what was the harm in that? Even still, he kept his bar as he kept himself - as any man worth his salt does.

She sat in the corner alone. Her eyes were red. She had a slight discoloration on her finger, where she used to keep an important reminder. I asked for her name. She asked for mine. We lost ourselves in each other: lost in the void left by another, a ghost. I had known passion like that on none but three occasions - two of which came at the hands of a full-figured madam on Bourbon Street. In the morning, we parted - never to see each other again.

What I mean to say to you is that's how I got chlamydia."

Richard Thickbush is.