---
Feature: Star of Pampers Commercials Checks Into Rehab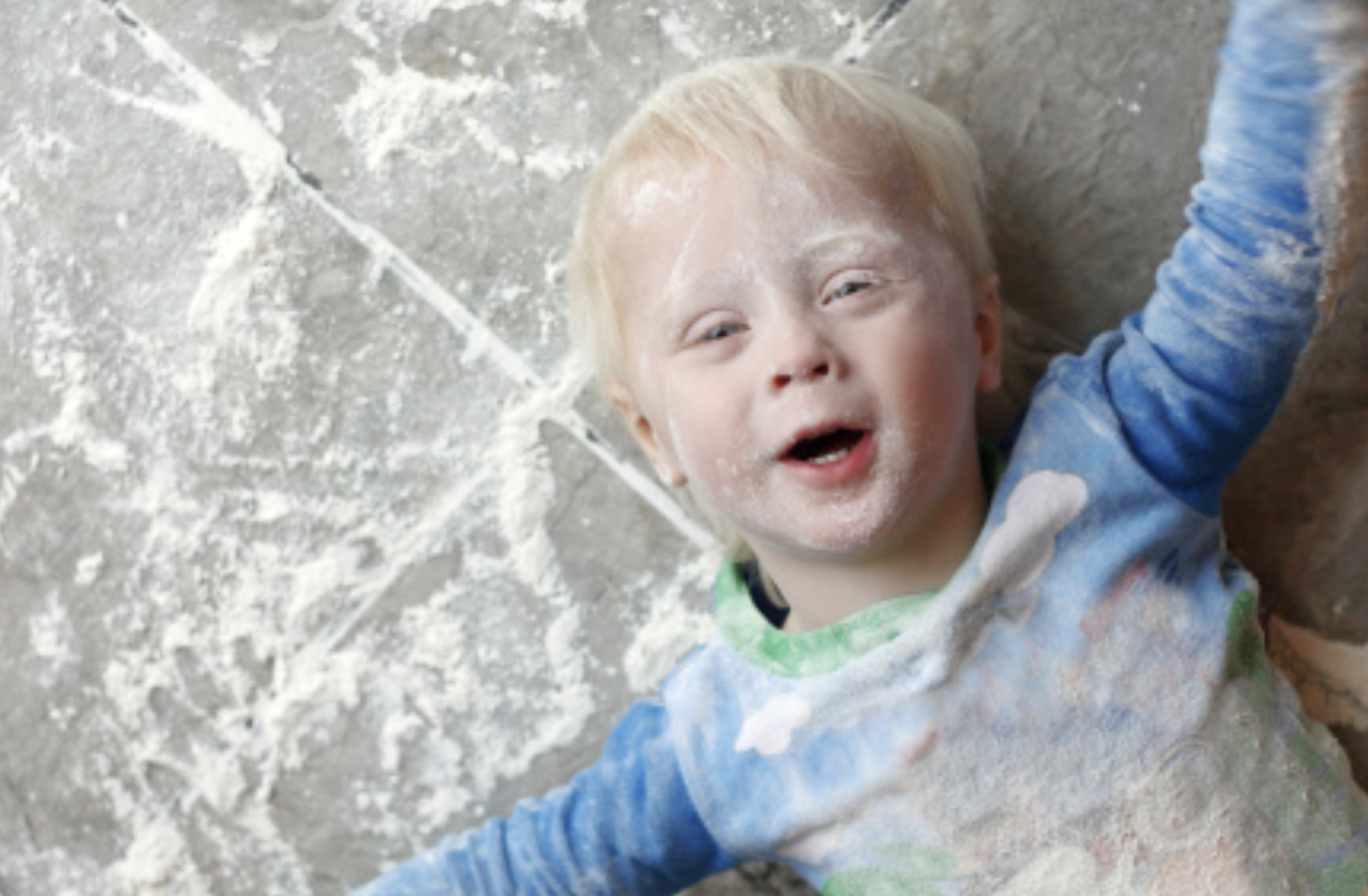 The Lede:
Marc Antonio Rodrigo Hereda Chavez Guadalupe-Hidalgo was his name: pull-ups were his game. By the tender age of 27 months he had booked gigs with Gerber, Phillips AVENT, Fisher-Price, and graced the cover of Forbes's 30 under 30 months. Lauded as the hottest thing on all fours, Marc Antonio was set to make waves accros the industry when he locked down the biggest deal in Pampers history. But what happens when the bright lights burn too hot?
The Skidmarks of Success
When they found him in his comped presidential suite at the Bellagio, he was face-down in his own spit-up, lathered in Johnson & Johnson's, a half-on/half-off pullup looped through one leg. Empty cups and tearaway tops of Mott's littered the floor. Cheerios crushed into powdered lines smeared on the coffee table. Yet another casualty - chewed up and spit out by the Hollywood machine.
"We all saw the signs," says Marc Antonio's director, Shane Scott:
It starts the way it always does - showing up late, erratic tantrums on set, a different wet nurse in the trailer daily - it's textbook behavior. We all knew when he'd been hitting the applesauce hard the night before when he'd show up wearing sunglasses the next day - I mean, unlike him, we weren't born yesterday.
The question is, could the spiral have been prevented? Couldn't anyone have stepped in and stopped this runaway train before it hit rock bottom? These questions loom large in the minds of those closest to Marc Antonio. Family members say they hold the "Hollywood Elites" and "Corporate Fat Cats" at Pampers accountable, claiming they use up and discard the Marc Antonios of the world every year without an iota of remorse. "Could we have done something to stop him? Maybe." mulled Scott, "Why didn't we? I don't know - maybe the work was too easy and the money too good to care - but hey, let's not forget that this is a business - if you're looking for a babysitter, I suggest you check Care.com."
You Have to Crawl Before You Walk
The long road to recovery for Marc Antonio starts at Passages Malibu. There, he'll be placed in the best hands to tackle the 12-step program, which for him is both metaphorical and literal as he's still struggling to stay upright on account of him supporting the full weight of his body with a pair of legs that has the constitution of cottage cheese.
His agent, Ibrahim Lutz, denied our request for an interview, however, he refused to give up on his client, briefly saying, "he'll be out before he you can say "mama" - can you say "ma-ma?" say "ma-ma?" - Sorry, force of habit -  Hell, everybody loves a good comeback story, right?"
---
Guide Book
The Town Crier's 4 steps to cooking for one:
Step 1 - Be Sad. We cannot stress this enough. Sadness is key to the perfect meal for one. The key ingredient is the salt found in the tears that drip into the pan as you stir. Salt is an excellent flavor enhancer, we all know that, but layer in nothingness that is your solitary existence and as your friend and mine, Guy Fieri, would say, "Welcome to Flavor Town Baby!"
Step 2 - Make either too much or not enough. This part is up to you - either make too little so that at end you are pacing around your apartment like a malnourished alley cat or make enough to survive the apocalypse. There's no middle ground.
Step 3 - Eat 7 inches from the TV. The closer you get to the TV, the more it'll feel like you're with the people on it. The warmth from the TV will remind you of the warmth of being around real people, and while it's not exactly the same, it's something, and Lord knows you need it.
Step 4 - Leave the pots and pans in the sink to "soak" overnight. When it's all said and done, walk over to the window, stare out into the night, and sigh deeply with the knowledge you'll have to do it all over again tomorrow.
Bon Appetit!
---
Miscellaneous
On Monday, the Wall Street Journal reported that fewer people are receiving unemployment benefits in states that have cut off extra benefits. Also making news at the Wall Street Journal: "Bear Shits in Woods."
A drinking straw designed to instantly "cure" hiccups was found to be 90% effective. The product is called the HiccAway straw and is available for $14. The product is mostly popular among men who've been dying for the opportunity to say to their girlfriends, "here, suck on this - it'll help."
Nicolas Cage's new movie "Pig" recently released a trailer. The film is said to be a revenge thriller about recovering Cage's truffle pig. The film's writers said it took everything in their power not to write in a scene in which Cage picks up the phone and tells the pignappers that he has "a very porkticular set of skills."
On Thursday, New York prosecutors charged the Trump Organization and its Chief Financial Officer, Allen Weisselberg, with running a 15-year alleged tax scheme designed to defraud the government and compensate organization executive "off the books." Investigators are now taking turns cranking up the pressure on Weisselberg in a fun game they're calling "Pop Goes the Weissel"
Axios reported that jean shorts, or "jorts," are making a comeback this summer - adding more weight to the notion that this summer will be the most fertile ever recorded.
The NYC mayoral race has been thrown into chaos this week after the city's board of elections admitted to making a mistake in tallying the votes. Upon hearing a democratic city made a mistake counting votes, MyPillow CEO, Mike Lindell, passed out from the speed at which all his blood rushed to his erection.
Following the Supreme Court's decision last week, the NCAA announced it will adopt an interim policy allowing college athletes to make money off their name, image, and likeness - advocates hope the policy will do the same for college athletes as OnlyFans has done for sororities.