---
Crier Quotes
"Little closer …. Liiiiiiiittttlllleee closer…"
- Lee Harvey Oswald
---
Feature
Fountains of Shame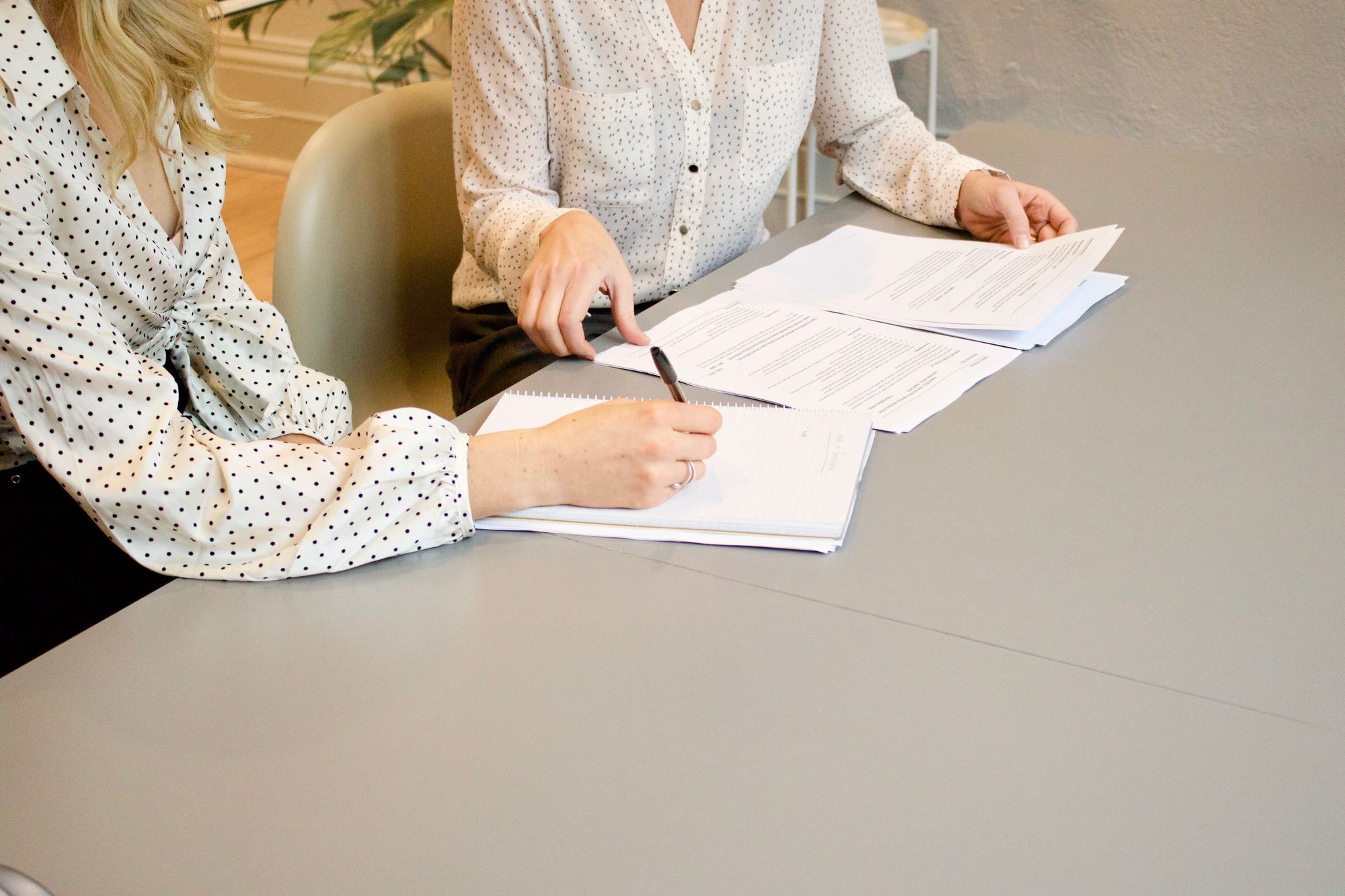 The Lede:
Citing multiple instances of harassment and psychological trauma, neighborhood renowned Stacy's Mom has decided to take legal action by filing for a restraining order Wednesday afternoon - Her legal team calling it "long overdue."
Explain.
The grounds for the restraining order are numerous:
First, the party (who in court filings is referred to as "[redacted] Wayne") curried favor with Stacy through emotional manipulation by leading her to believe he was interested in being her friend, only to gain inside access to her mom, who in his own words "got it goin' on." [Redacted] Wayne would ask things like "Stacy, can I come over after school?" telling her "We can hang out by the po-o-o-o-oool" - an activity Stacy enjoyed immensely. You see, to Stacy, these inquisitions were initiations of friendship. It had been a while since she had had a real friend. [redacted] Wayne knew this and played the friendship angle for his more nefarious purposes.
Second, [redacted] Wayne constantly calling Stacy's Mom's office qualifies as harassment as it has negatively affected her work. So much so, that when Stacy's Mom's assistant, Deborah, heard [redacted] Wayne's voice on the other side of the phone asking to speak with Stacy's Mom, she started to make things up, telling him she's out on a "business trip" and is not, as he believes, "giving him the slip."
Third, what in documents is referred to as the "lawn mowing incident." Stacy's Mom and [redacted] Wayne have two very different accounts of the way things played out. To [redacted] Wayne, Stacy's Mom came out "with just a towel on." Although, as Stacy's Mom tells it, the towel was the only thing left as "someone" had taken all her clothes and put them in black garbage bags at the curb while she was in the shower. [redacted] Wayne claims Stacy's Mom liked him "by the way she stared" and said "you missed a spot over there." However, Stacy's Mom claims she was staring in disbelief as [redacted] Wayne had only mowed in the spot outside her bathroom window, and "the spot over there" was in actuality the entire rest of the backyard.
Fourth, and most egregious, [redacted] Wayne's constant reminders that her husband walked out on her. "I mean, seriously, who the f*ck does that," said Stacy's Mom.
Seems pretty damning.
For most people, it would be. But [redacted] Wayne says he has an ace in the whole as his lawyer is none other than Rudolph William Louis "Rudy" Giuliani. When asked for a comment, Giuliani said "oogity-boogity!" and jumped into a nearby dumpster. When we looked into the dumpster - he was gone - only a puddle of ink remained.
---
Peer Reviewed
The Town Crier is always in the persuit of enlightenment - for ourselves and our readership. To these ends, we present to you the leading research being done today at the top universities around the world. Below is the abstract to a paper recently published by anthropologists at Bowling Green State University.
Study: Naming Your Child "Maurice" Increases the Likelihood of Them Being an "Old Soul"
Methods: This was a randomized, triple-blind, plecebo-controlled, longitudinal study, following 37,561 Maurice over a 25-year span. The Maurice studied hailed from all 7 continents, across 72 different countries and 3 territories unrecognized by the Chinese government. Maurice in this study range between the ages of 8 months and 30 years of age. 14 identified as single cell organisms.
Results:
84% of Maurice between 1 and 3 years-old preferred overalls to belts.
68% walk with their hands behind their backs.
Without ever having the rules explained, 81% of Maurice were able to play Canasta.
During recess, Maurice ages 4 - 7 showed a tendency to watch other kids play on the jungle gym from a nearby bench as they feed birds bread.
Maurice in their teens were able to tell when the weather was going to change by the pressure in their joints.
Among Maurice ages 21 through 26, 73% agreed sofas should be encased in plastic to increase longevity.
99% of 30 year-old Maurice know when someone touched the thermostat.  
Maurice across all age categories were able to pull off wearing Panama hats unironically.
77% of Maurice across all age ranges gravitated towards Free Jazz - 94% began scatting unprovoked.
---
Miscellaneous
President Biden's approval rating dropped below 50% for the first time in his presidency on the back of his handling of the evacuation in Afghanistan. It's not all bad though, because if he isn't reelected, he can still make a more than comfortable living speaking at colleges on the right and wrong way to pull out.
In partnership with Liquid Death Mountain Water, Tony Hawk mixed his blood into the paint used on a run of limited-edition skateboards that sold out in minutes. After seeing the success of the campaign, Spalding announced they'll be partnering to create a limited-edition blood-infused basketball with Magic Johnson.
Employees at nearly 50 Tyson plants are eligible for a company lottery to win $10,000 if they receive at least one does of the COVID vaccine - even better - at Amazon, fulfillment center workers who've received at least one dose of the vaccine are eligible for a lottery to win a day of work without the catheter.
Rapper Lil Nas X has been appointed Taco Bell's first Chief Impact Officer. Lil Nas said he hopes to combine his expertise with Taco Bell's and promises customers who eat Taco Bell won't be able to sit for a week.
Monday Night Football is getting an upgrade. Payton and Eli Manning will be hosting an alternative broadcast on ESPN 2 this season. The network said getting Payton to do the call was easy, but Eli would only agree to join if Payton agreed he wouldn't wear his "I'm with Stupid" T-shirt.