---
Crier Quotes
"Does anyone else hear that?"
- Marco Polo
---
Feature
The Kids are Alright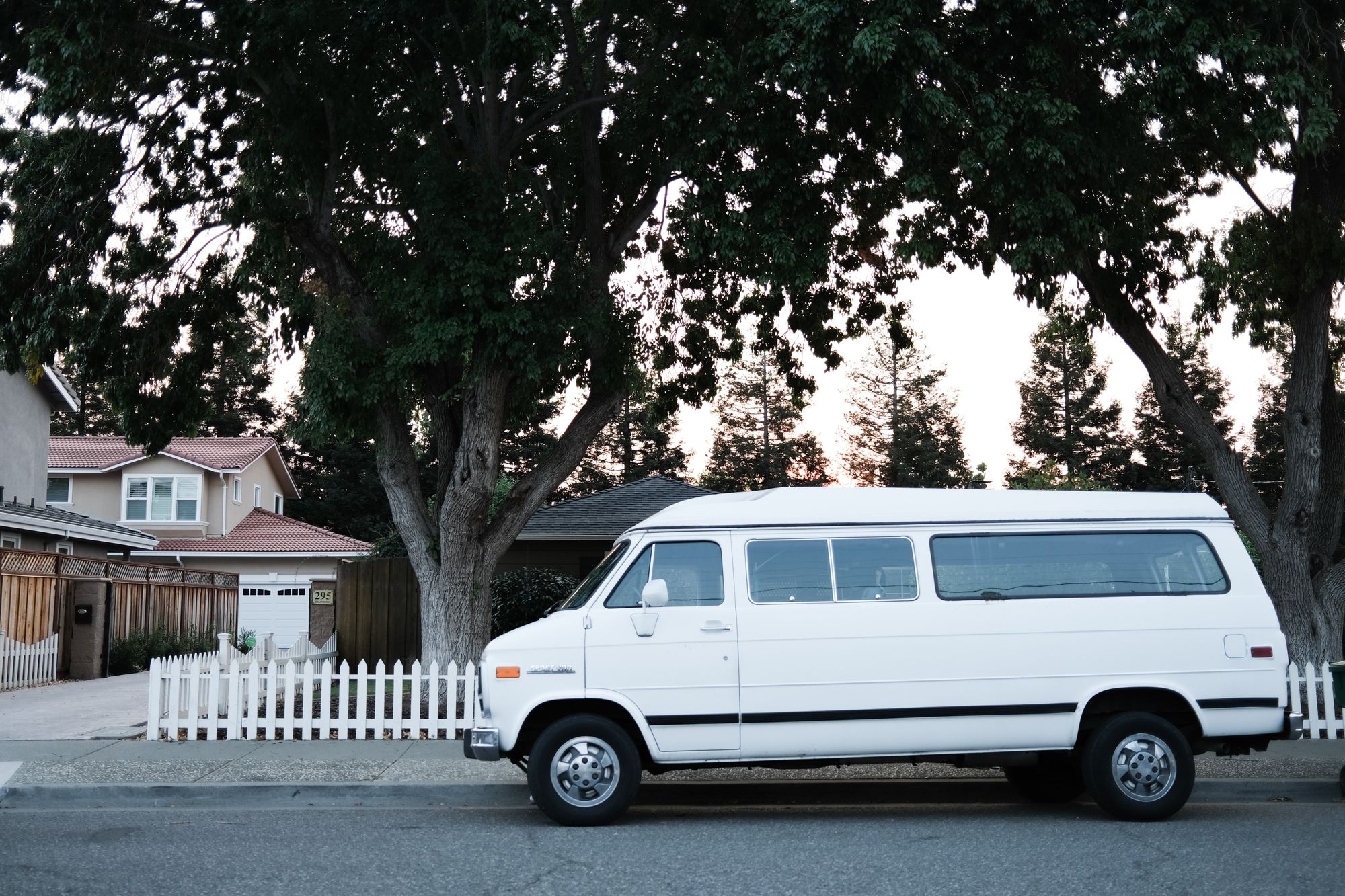 The Lede:
A new study suggests the pandemic has been associated with significant weight gain among American kids.
What are people saying?
The response to the report has been a mixed bag for sure. PTA President, and woman who has the little league coach's number on speed dial, Alice Bitters, was thrilled with the report, telling us it bodes well for this year's back to school bake sale numbers. Said Bitters:
"We haven't had projections like this for nearly a decade. The bake sale just hasn't been the same since 2010 with the Healthy, Hunger-Free Kids Act putting an emphasis on nutrition (thanks a lot Michelle Obama). But now, with parents just needing to keep up with their screaming little brat's demand to stuff their gullet, we've got a potential gold mine on our hands."
Conversely, we spoke with local pedophile Ron Geremy, who told us the pandemic induced weight gain in his neighborhood's children has come as a significant burden to him as the added weight has made them harder to steal. Geremy says he's been impacted emotionally, economically, and physically since the bulge began. Emotionally, he's battled with the notion of becoming a "chubby chaser" - a phrase that has seen over a 700% increase in use on the message boards he frequents. On the economic side, Geremy has had to bump his planet fitness membership up from his one gym only $10/month to the all gym $20/month. He says he needs access to the nearest gym at all times in order to lift on demand as it gets harder and harder to overpower his now beefier targets. Add to that, the extra weekly gas money for his van as he's been forced to widen his catch radius due to lack of locally sourced "prospects" - not to mention the more expensive bait, says Geremy:
Candy just doesn't do it anymore. These chunkers are demanding outrageous offers just to even consider coming closer to the van. You know one kid actually asked me for a french dip with au jus sauce? What do I look like, a short order cook? I mean, where do they get the nerve? I blame parents today - they spoil these kids.
Physically, Geremy finds himself exhausted most days. After a three hour gym session, he's often too exhausted to try and wrangle a squirmy, screaming child and the extra effort is often not worth the payout.
Will returning to school change things?
The return to school gives hope to pedophiles like Geremy. Unlike during the pandemic, kids will have to do strenuous activities like walking. After roughly two years of being nearly sedentary in front of a Twitch stream, the act of moving their stubby legs for longer than the distance to the refrigerator may be the catalyst needed to set these kids back on the track of being swipeable.
---
Sound Bites
Who's saying "Go ahead punk, make my day" . . .
Al Roker, who earlier this week was called out on social media for being "too old" to be reporting live from Louisiana during Ida's touchdown. In response, Roker said he would "Drop them like a bag of dirt." Now, in a follow up interview with our entertainment editor, Chaz Leone, Roker officially throws the gauntlet down on anyone who thinks he's "too old" to be on the front lines of a hurricane, saying he will physically fight anyone, anywhere, at any time. Highlights from the interview below:
This just in - the forecast calls for a 100 percent chance of my fist in your face, suckka.
You want a piece of this? You punks think you can spit into the eye of a storm and walk away unscathed? Not in this neck of the woods.
You wanna play with a hurricane? I got your hurricane right here (*brandishes fists*) say hello to Maria and Katrina.
My storm will hit you so hard they'll be rolling blackouts in your area - and sources say the local authorities don't know when the lights are expected to come back.
When I make impact, it registers on the richter scale, fool.
When I get through with you, you're going to need FEMA, The Red Cross, and Habitat for Humanity to put you back together, humpty dumpty style.
I got three words for you: St. Elmo's Fire
You hear that? That's the flash flood warning for your bloody nose, chump.
You think 'cause you play around with your little sleet shower you can come for the throne? Listen up snowflake, I've forgotten more about a polar vortex than you've learned.
When you get caught in my avalanche, you're gonna need to spit just to find which way is up again.
I'm going to bring the apocalypse down on your ass so hard people are going to start panic buying toilet paper and canned goods.
The interview was cut short as Roker, foaming at the mouth, went to hit the heavy bag after seeing a tweet that read "Like the beaches of the east coast, Al Roker's washed up."
---
Miscellaneous
A judge has ordered a western Michigan couple to pay over $30,000 to their son for getting rid of his pornography collection. Upon hearing the ruling, the son hugged his girlfriend so tight he needed to reinflate her.
The Chinese government announced it will be restricting access to video games for children under 18 down to three hours per week. The restriction aims to curb video game addiction as state media call video games "opium for the mind." For children already too far gone, the government has pledged to set up specialized Nintendone clinics.
An Ohio hospital has been ordered to treat a COVID patient with ivermectin - an antiparasitic treatment commonly used for livestock. The wife of the patient won the court order to treat her husband with the livestock drug on account that he's fat, slow witted, and produces methane.