---
Crier Quotes
"I own a variety of bronze statues depicting Shakespearean scenes played by toads."
- Willem Defoe
---
Feature
False Alarm: White House Security Confirm Intruder Just Kamala Harris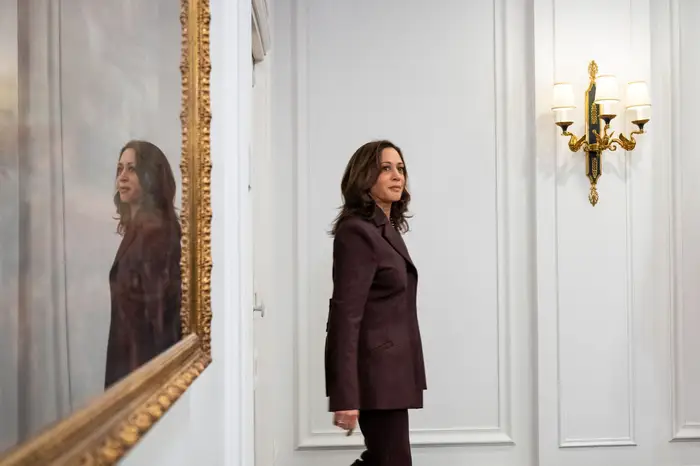 WASHINGTON, D.C. — White House Security staff was placed on high alert this week only to learn it was a false alarm as the unidentified individual roaming the West Wing was just Kamala Harris. "We take every threat seriously," said Director of U.S. Secret Service Kimberly Cheatle, "Because no one on the White House detail had ever seen the woman before, we had to go through the protocols. But that's why you drill, right?" Harris was spotted by rookie serviceman Will Flores, who recalled she looked "like a person who went to the bathroom and got lost trying to find her tour group. She kept going down one hallway, stopping as if she realized she just went down that way and turning back." Once intercepted, secret service agents walked Harris back to her office. To avoid future incidents, Director Cheatle said she'll be emailing a photo of Harris to all security personnel as well as outfitting Harris with a device that beeps as she gets closer to her office.

                ***
Idaho Governor Signs Bill Allowing Execution by Spud Gun
BOSIE — Amid a nationwide shortage of lethal-injection drugs, Idaho Governor Brad Little has signed into law a new bill allowing the state to carry out executions via spud gun firing squads. Death row inmates will be brought to a local diner where they will be sat at a booth and face ten spud gun-wielding officers of the law adorned in aprons at a range of three feet. The spuds will be peeled to a point and seasoned with onion powder and cyanide. "Justice will be served," said Gov. Little, "with a side of fries."
---
Miscellaneous
A new species of mosquito native to Central and South America has been found in Florida. Officials say Florida residents have nothing to worry about as the migrant mosquitos were immediately bussed to the East Coast.
Boston has joined the cities getting 3D upgrades in Apple Maps. Apple's "city experience" update now has immersive views of Fenway Park, Quincy Market, and South Station. And just for fun, they've scattered several virtual Mark Wahlbergs throughout the city, who, as you pass by, tell you to "say hi to your mother for me."
The California Highway Patrol said clean-up crews were summoned to a stretch of highway when a truck overturned and spilled its load of about 10,000 empty wine bottles into the roadway. Highway Patrol speculates the reason the truck tipped over was because, at the beginning of the journey, the bottles were full.
According to NPR, there is a significant shortage of plumbers on the horizon — as the number of applications for the job dropped by 49% between 2020 and 2022. The report is distressing to many aging plumbers, who are left wondering, "without younger recruits, who will fill in our cracks."
The Guinness World Record holder for the world's longest beard was measured at a staggering 8 feet and 3 inches long — which they say is 8 feet longer than "gross."
Beyoncé and Adidas have mutually agreed to end their creative partnership, per The Hollywood Reporter. "Yeah, me too," said Kanye.
The World Happiness Report was released on Monday and indicates global happiness remained "remarkably resilient" over the past three pandemic years — Also remarkably resilient over the pandemic years, profits from Prozac.
Impossible Foods issued a recall because its chicken nuggets contain wood pieces. The company said it knew it needed to issue the recall after several customers reported eating the nuggets "gave them the splinters."
According to WNYC's The Takeaway, positive surprises can give you a jolt of happiness. The research was conducted by watching footage of men learning "he's not the father."
---
Shameless Plugs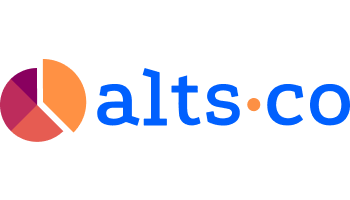 WTF is an NFT?
Alternative Assets demystifies and explains the hottest unique investment ideas out there. Collectibles, NFTs, Wine, Websites, even LEGOs. They don't just track the markets, they smash the markets.
Subscribe to Alternative Assets today
But wait . . . There's more
Do you hear that? It's your dogs. They're barking.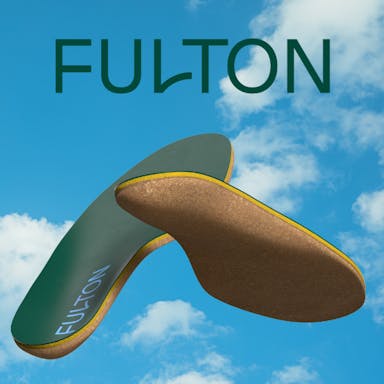 Discover the world's most comfortable, supportive, and sustainable insoles
Fulton offers comfortable cork insoles that mold to your foot as you walk to provide customized arch support. They mitigate foot, knee, and back pain and align your body to prevent injury. Fulton offers a 90-day comfort guarantee, so your order is risk-free!
Learn more about Fulton