---
Crier Quotes
"Ranch"
- Bryan Cranston on what he brushes his teeth with
---
Speed Reads
Government Announces Plan to Apply Deodorant to New Jersey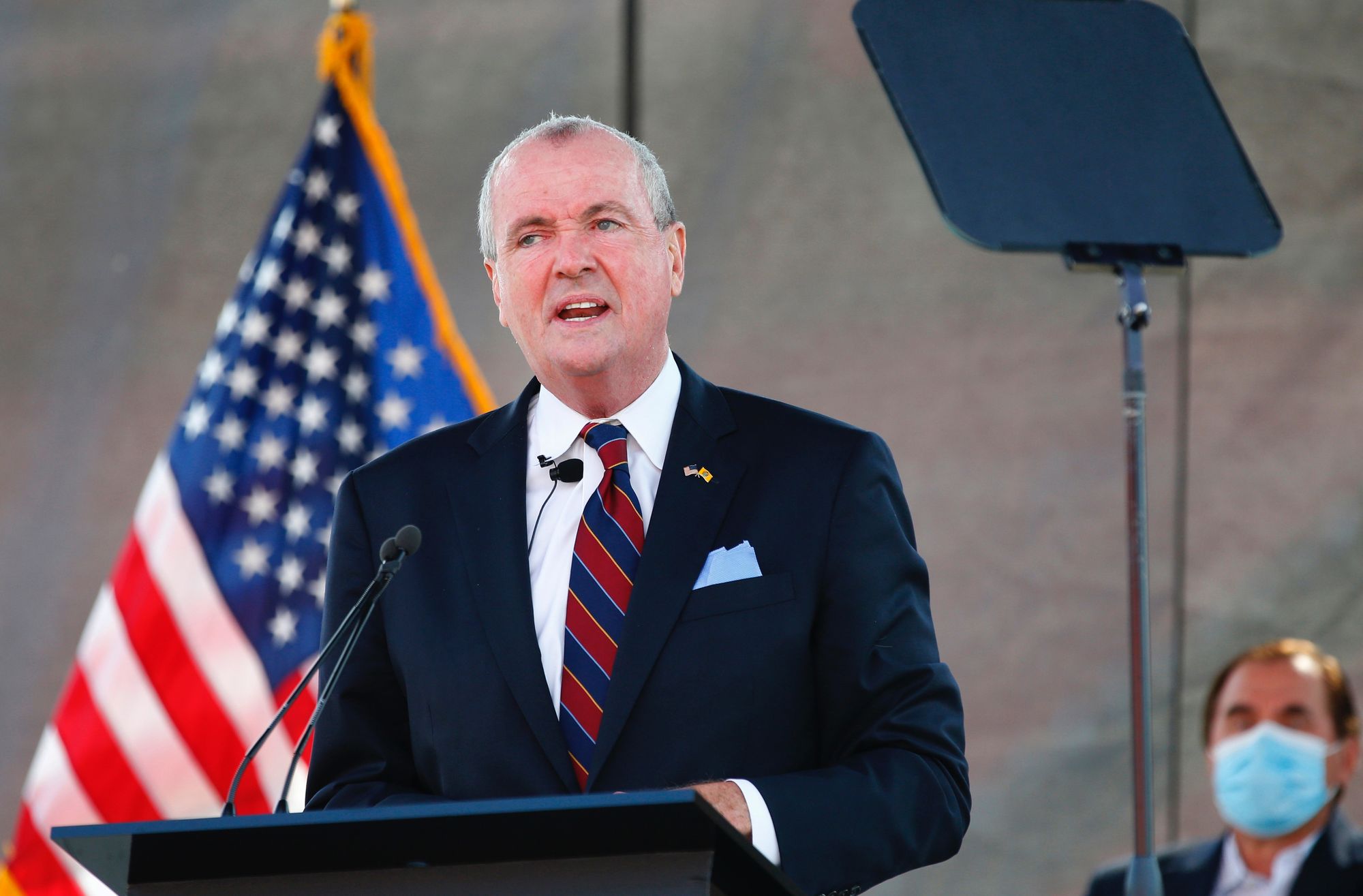 TRENTON, NJ — In an attempt to quell the devastating impact of climate change and reverse the decades-long narrative that the state is essentially the armpit of America, state legislators gathered on the steps of the capitol building in Trenton to announce a new plan that would apply deodorant across New Jersey.
"Our people have suffered long enough. I say it's time we return a fresh scent to the Garden State," proclaimed NJ Governor Phil Murphy, "Today, we declare war for the essence of New Jersey!"
Believing all should have their say in the matter, the Murphy administration opened a portal on the state's website for New Jerseyans to cast their vote. "I ask all residents to follow their noses, both natural and reconstructed, as we strive to neutralize our invisible advasary and provide fast-acting, long-lasting protection for generations to come," concluded Murphy. Funding for the plan will come from the sales of blue "Make Our Meadows Spring Again" hats.
At the printing of this newsletter, New Jersey announced the winner of the deodorant vote: Axe Body Spray.
              * * *
Man Comes to Terms with Failed Dreams Buys 2008 Corolla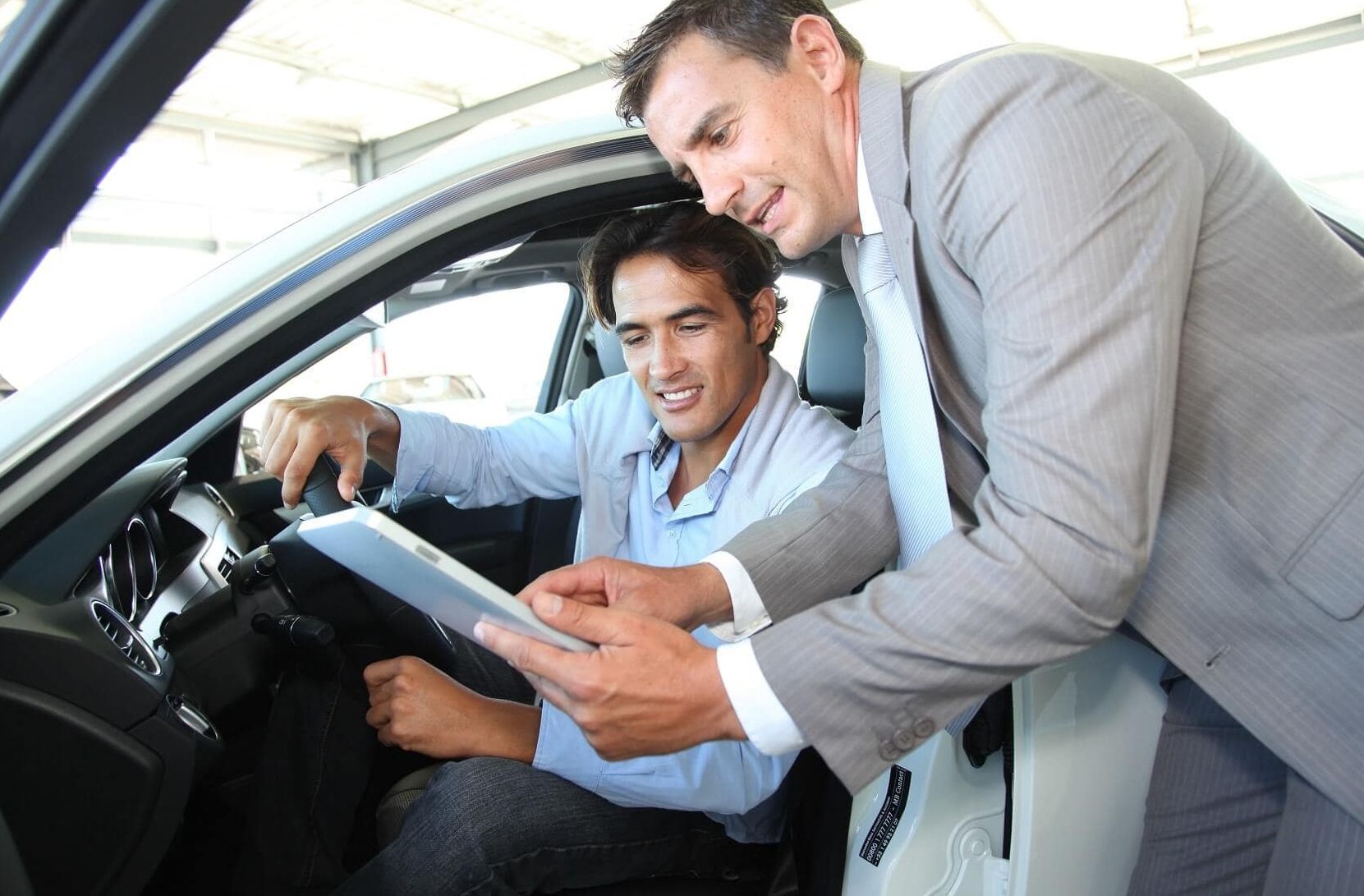 JOPLIN, MO — Seeing that he's now rounding the corner on his 41st birthday and it hasn't "happened for him yet," Joplin, Missouri resident Brett Deerborne came to the realization that his dreams may not come true.
As he stepped over four of his five roommates to get to the bathroom of their studio apartment, Deerborne came to the conclusion it was time to do the sensible thing and purchase a 2008 Toyota Corolla.
"Look, we'd all like to grow up and fulfill the dreams we had when we were kids, but it's just not meant to be for everyone," said Deerborne, "That's where the 2008 Toyota Corolla comes in. Smart, reliable, great gas mileage — it's a car that says Long John Silvers assistant manager with a weekend side hustle. And who knows, maybe one day I can have all that."
At the printing of this newsletter, Dearborn was seen downloading the Uber app on his phone and clicking "register driver."
              * * *
Stories We're Watching
Judge Denies R. Kelly Request to Serve Sentence at Juvenile Facility
- Representatives for Kelly argued on the grounds that "the punishment ought to fit the crime."
CDC Celebrates "Small Victory" as New Report Boasts Record Low Number of Americans Died From Gangrene
- While the number of casualties hit an all-time low, Director Rochelle Walensky said the continued number of yearly cases would still "shock you to your core."
---
Miscellaneous
Home Depot announced it will begin locking up more items — and if you listen closely, you can hear the nervous laughter of a Home Depot employee helping a customer unlock the axes.
A new trend in helping sufferers of ADHD is listening to "brown noise" — a sometimes hazily-defined category of neutral, dense sound that contains every frequency our ears can detect. Experts say brown noise is like white noise except for some reason it gets stopped more often by police.
In 2019, Amazon founder Jeff Bezos predicted that within a decade, robotic systems will be advanced enough to grasp items with the dexterity of a human hand. This week, a video published on Amazon's science blog features a new "pinch-grasping" robot system that could one day do just that. In the background of the video, you can see the smiling scientist who got the robotic grip just right.
The CIA has launched its own podcast. If you're listening to the CIA podcast thinking, "I feel like I've had this exact conversation before," it's because it's yours.
Celebrating her 50th birthday this week, Gwyneth Paltrow decided to pose completely nude covered in gold body paint. The 50-year-old's nudes are an advertisement for her droop products . . . sorry, Goop products.
John Cena has just set a new record as The Guinness Book of World Records recognized the actor and WWE superstar for the most wishes granted through the Make-A-Wish foundation, with 650 wishes. Cena said there's nothing he savers more than seeing the face of a dying child who thought they were getting The Rock.
The future of fast food is smart screens. According to Quartz, "You'll walk up to a kiosk in a quick service restaurant and a tiny camera will scan your features, registering your height, age, gender, and mood. Instantly, it will adjust its display, selecting meal options picked just for you." The initial screens have had a few bugs. For example, after coming to the same fast food screen four times in one week, the screen adjusts the display to suggest gym memberships.
Giorgia Meloni claimed victory in Italian elections this week. Ms. Meloni is widely expected to form Italy's most right-wing government since World War Two. In solidarity with the strong female leader, women across Italy are wearing undershirts that are now being called "husband beaters."
The Biden administration announced it will lower the cost of insulin for everyone — Diabetics across the country said hearing the news sent a warm fuzzy feeling where they used to have a foot.